This TV Premiere is being postponed. More info later.
Dearest, 
Hopefully everyone is healthy and maybe already vaccinated! We're almost there … hopefully …
Until now during this Corona period I have mainly been busy with resting for health reasons, making new music and looking and happily finding a new part-time job (because my old job was unfortunately ended because of Corona ). For me as an artist, the corona is mainly a financial challenge, because there is little or no performance possibility. But luckily it works out fine for me as I still need to rest. That's why musically I mainly focus on one of the best things about the process, creating in peace, by myself and my band.
And then suddenly VPRO called me and they asked me if I wanted to participate in the well-known show on Sunday morning: VPRO Free Sound Sessions! I got in touch with them years ago, because this show fits my music so well. It is said that someone from the Free Sound team saw me perform live and I was therefore asked to finally participate! This means a lot to me and my music!
Above you see the 'making of photos' of the recording day. It was very exciting and I had to recover a lot, but I am very happy with the result and think back to it with a big smile. I was able to perform 4 of my songs live in the beautiful EYE museum. You will soon see which songs, because … now the broadcast date is known! Namely, Sunday morning 23 May from 10.30 am-10.50 am on the television channel NPO2 Extra. I hope you like it. If you miss it, don't worry. You can look back on my YouTube channel or of Vrije Geluiden.
Thanks for watching and for all the support!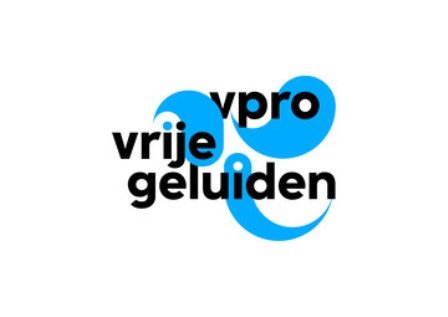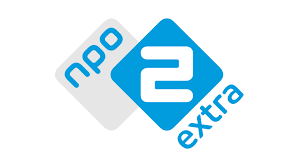 If you would like to give me an extra helping hand as an artist, you can, for example, sponsor my last released single 'You and Me' for €1,25 (or more) via my Bandcamp page. Click on 'Buy Digital Track € 1,25 (or more ..)'.
I may hear you think, 'Why Bandcamp? I already listen to your music on Spotify? '. That's great to hear that you are listening to my music via Spotify! Unfortunately, Spotify is not that profitable for small niche artists, but of course it does help in terms of support! So thanks anyway! But to really earn something as an artist via Spotify you have to be very much in the 'plays' and you have to compete against so many artists who can spend so much more money on their marketing to get into playlists and the recordings themselves of course. Via Bandcamp you stimulate the unknown and new artist who still have to grow. Bandcamp ensures that 80-85% of the money goes directly to the artist. At Spotify, this percentage is much less. I may have once received 0.01 cents through them to give you an idea 😉
Hopefully we will get through this corona time safely and we will soon be able to enjoy beautiful live music again. I will be there again as soon as I can, with new energy. Stay safe!